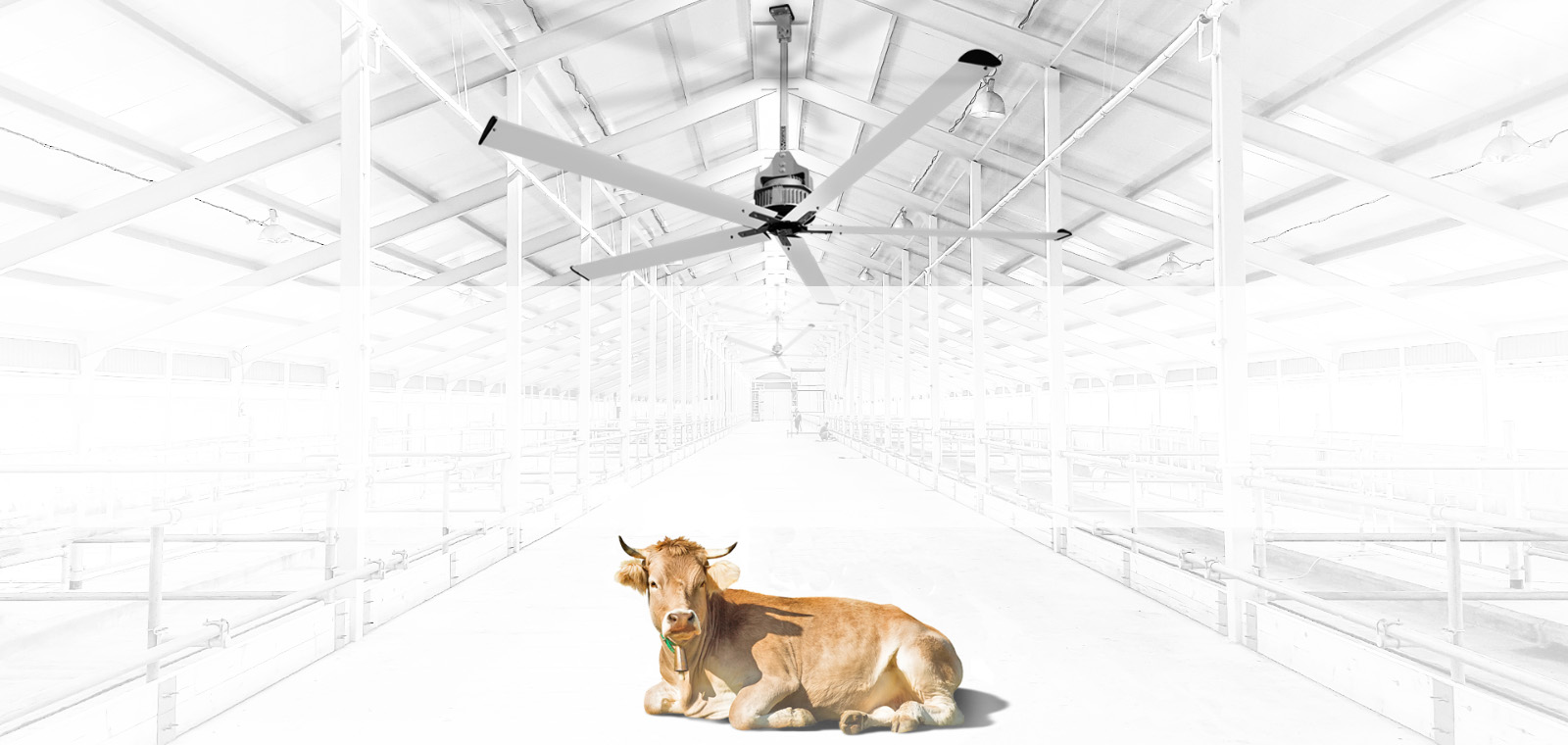 NORDIK HVLS
SUPER BLADE
Industrial ceiling fans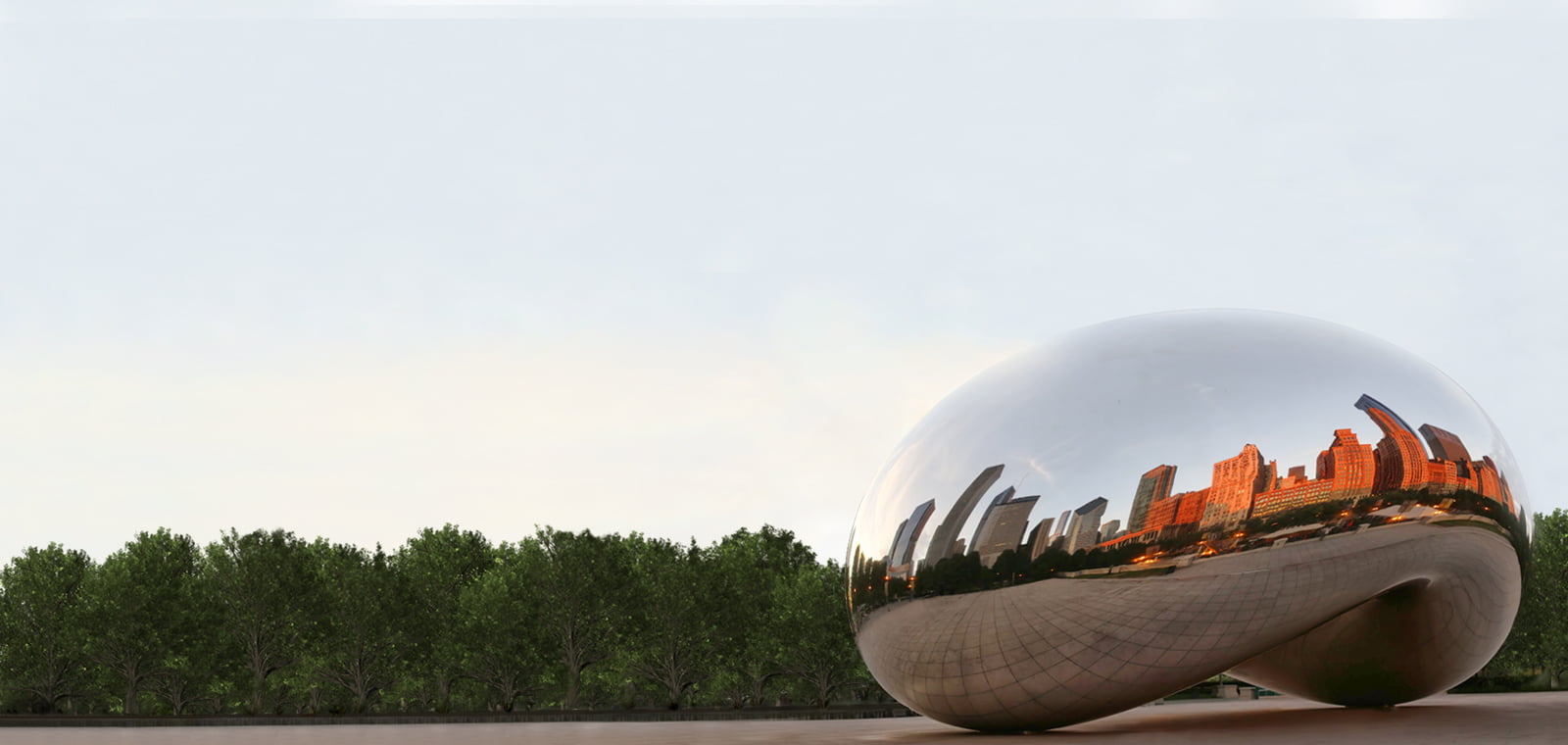 Innovation: a human characteristic
Innovators are few and far between. VORTICE has always looked for people with a flair for innovation
and sought to turn their ideas into future reality.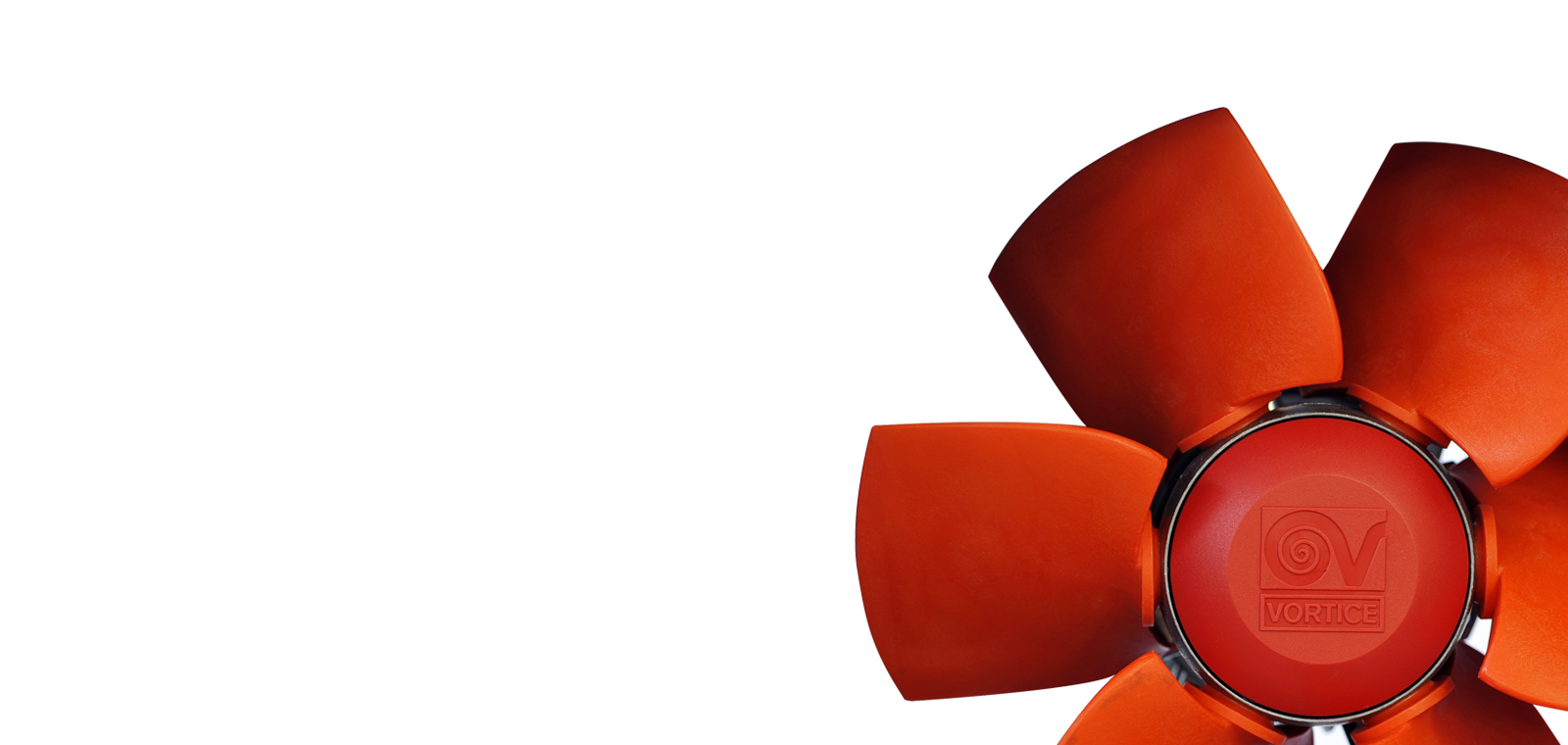 A small detail called quality
A long tradition of design with attention given to the smallest detail, underpinning a promise of quality delivered through products that guarantee long term reliability.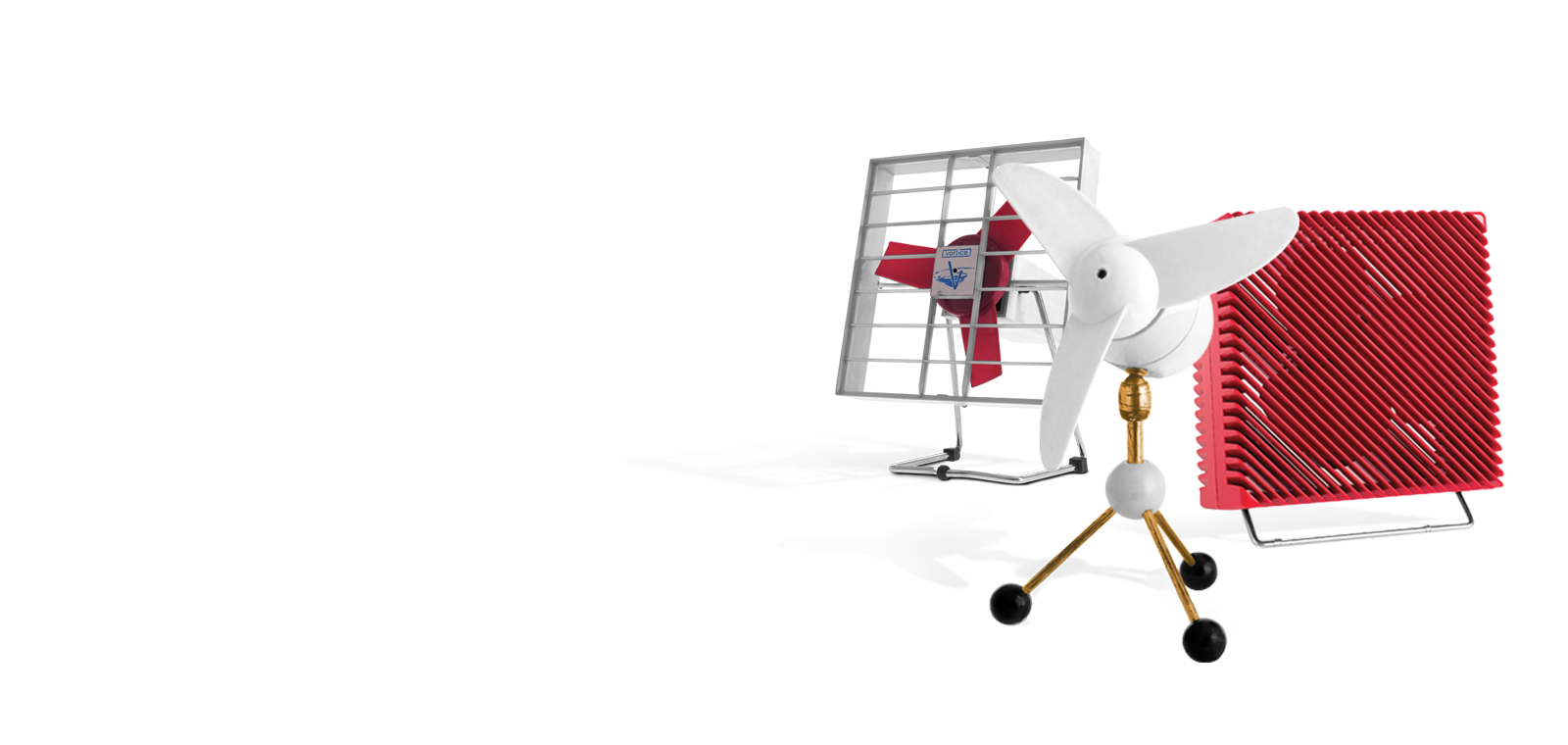 Distinguishing marks: a feeling for design
The history of VORTICE has been connected with design for over 60 years, during which time a sensitivity to line and form has become ingrained in our DNA and become a corporate value.