TECH + DESIGN:
Bye – bye monotony, welcome Creativity!
NORDIK AIR DESIGN: customize your ultrastylish ceiling fan!
Customize it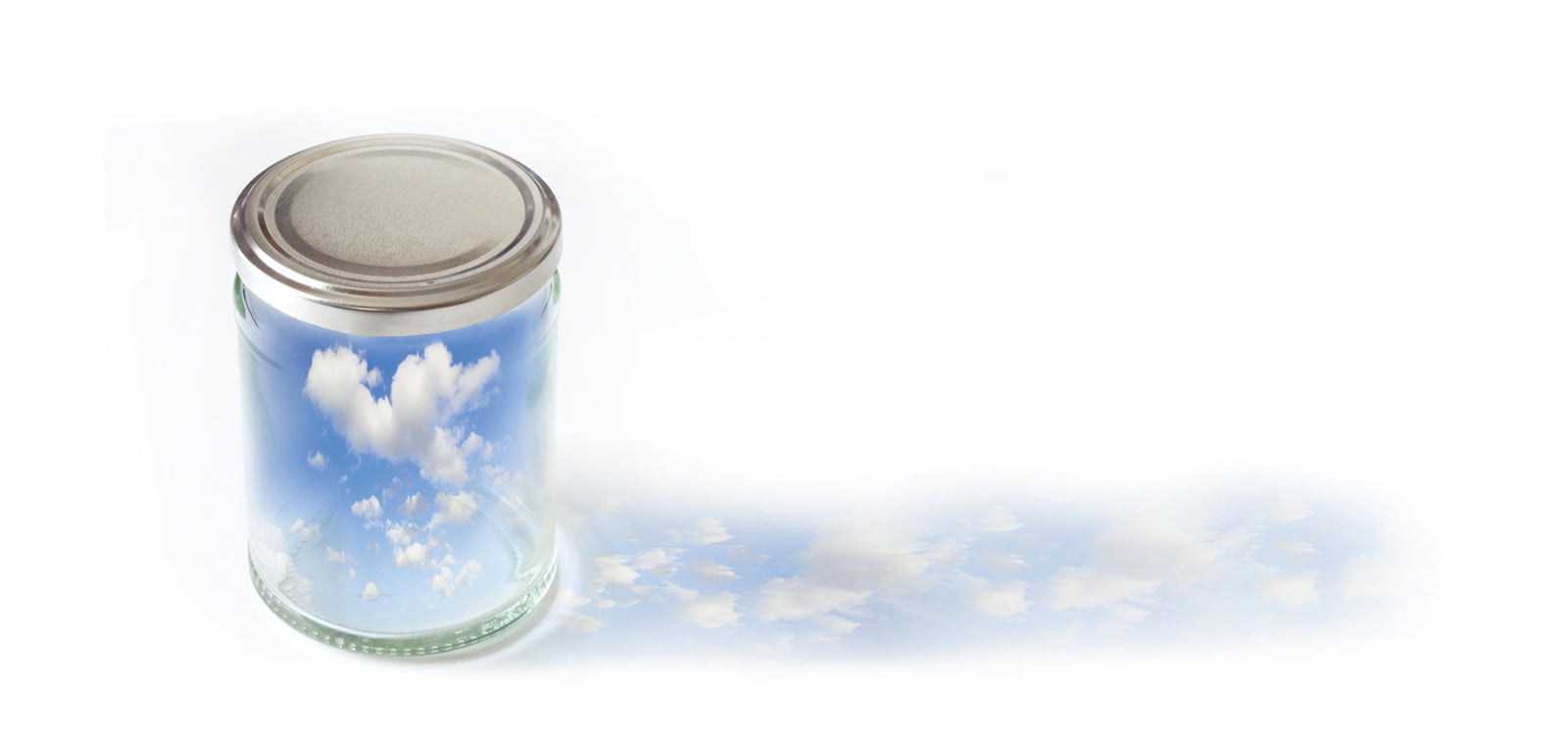 Air is life
The Vortice mission is to improve the quality of the air we breathe, and to guarantee maximum well-being in the buildings we inhabit.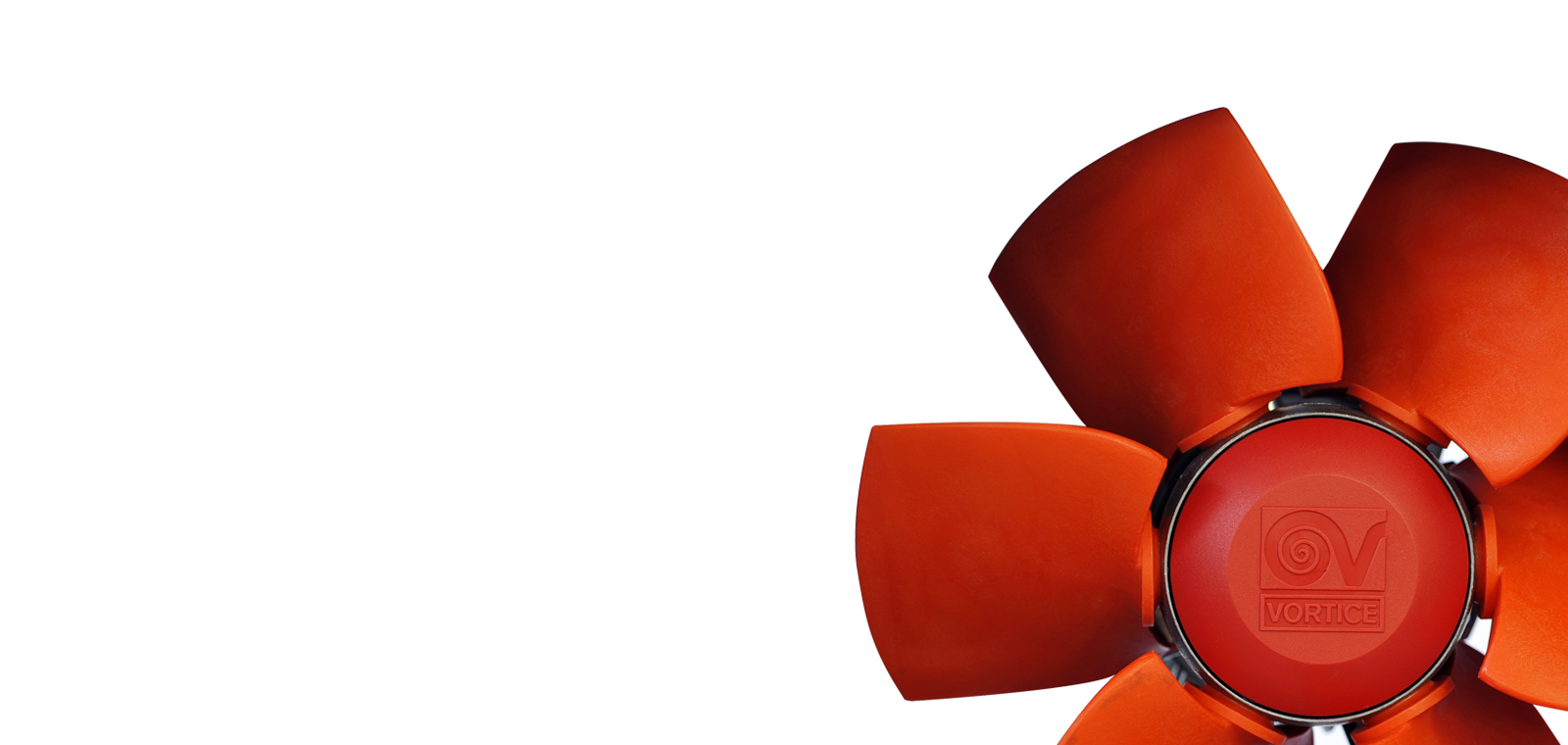 A small detail called quality
A long tradition of design with attention given to the smallest detail, underpinning a promise of quality delivered through products that guarantee long term reliability.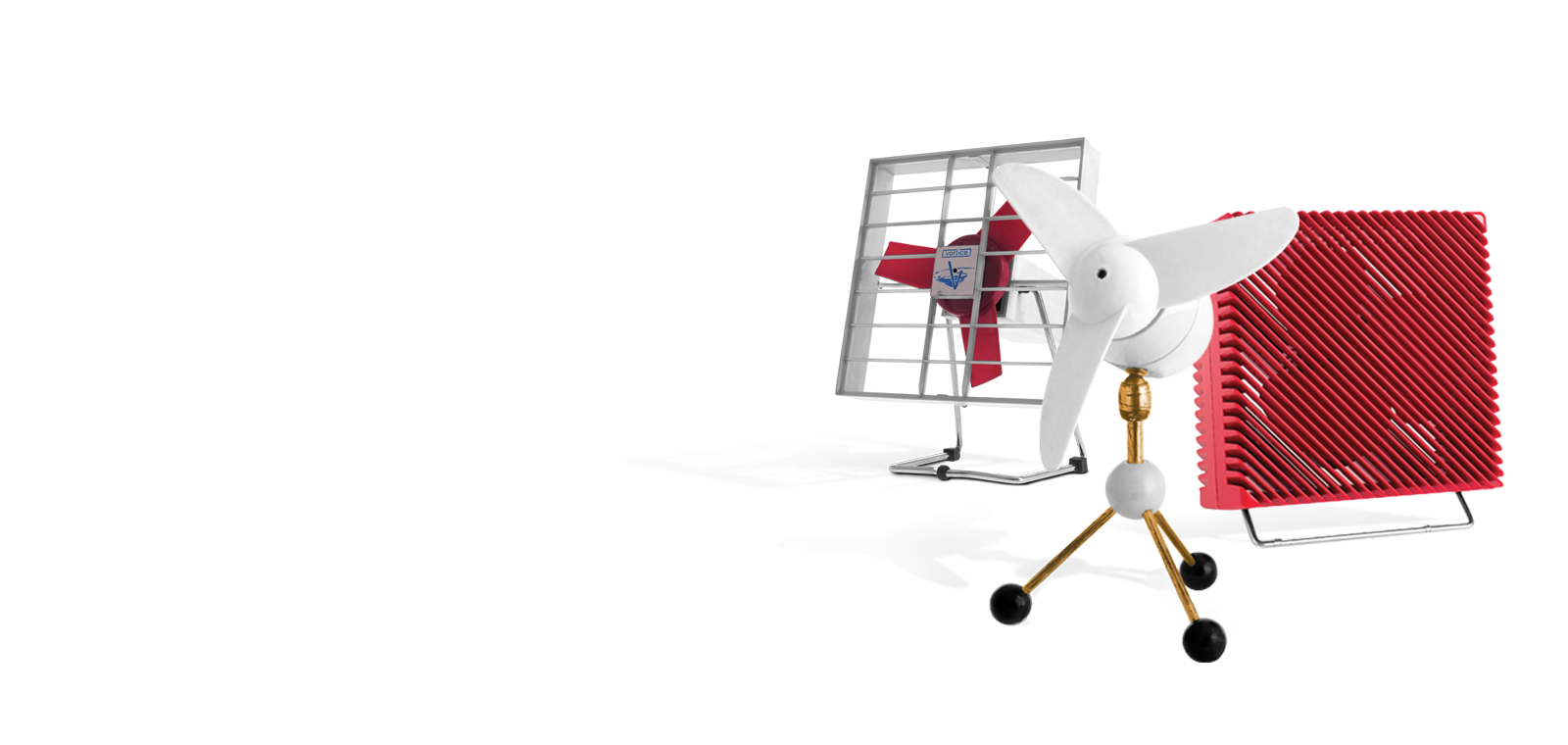 Distinguishing marks: a feeling for design
The history of Vortice has been connected with design for over 60 years, during which time a sensitivity to line and form has become ingrained in our DNA and become a corporate value.