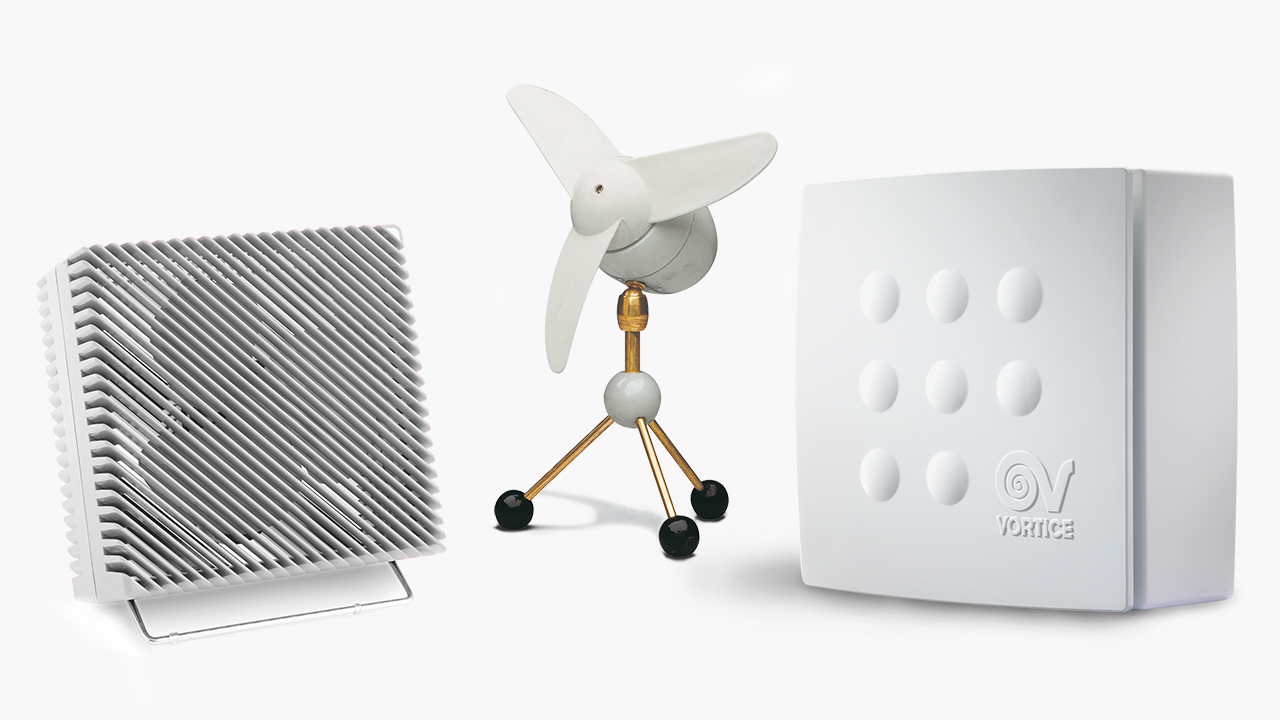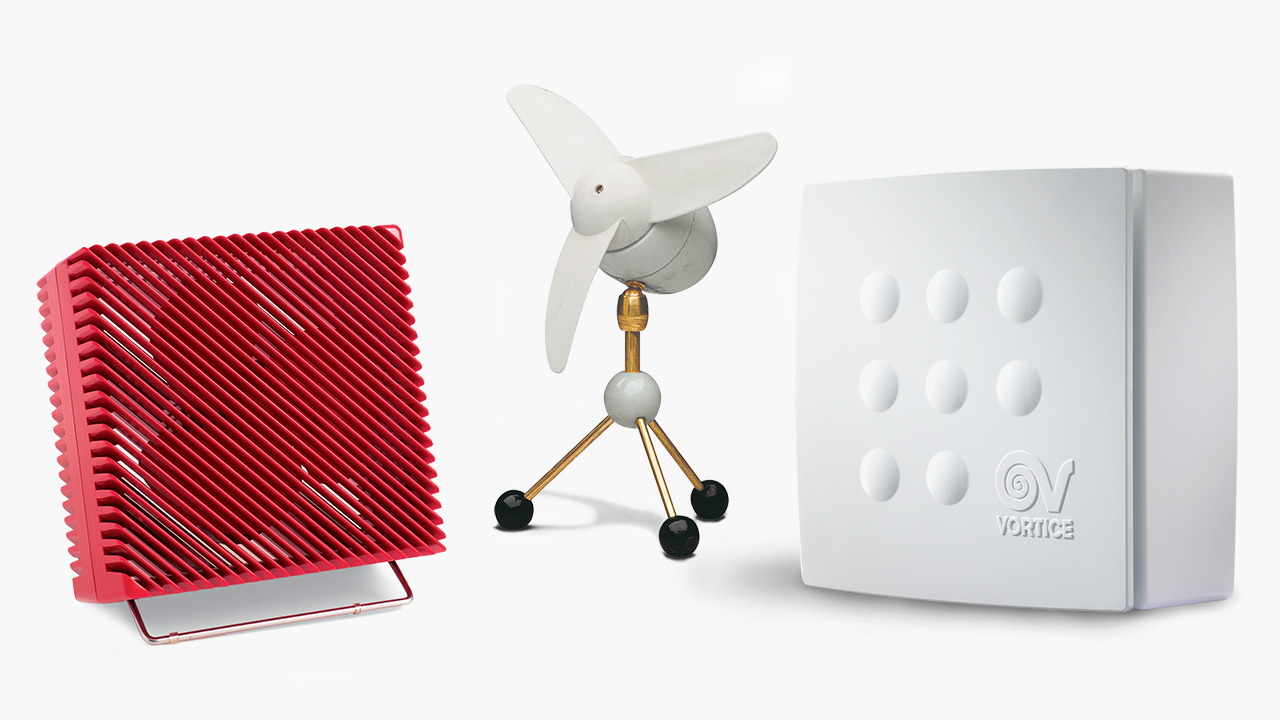 Vortice has always considered the appearance of its products, and consequently their design, to be especially important. These are objects destined to share our living space. To be part of our lives. The goal of Vortice, as announced in our Mission statement, is to improve the quality of people's lives, so it is essential that the products we make should be pleasing to the eye, as well as ergonomic and functional.

From the '70s to the present day, the visual impact of Vortice products has always been an element of added value, maintained at a high level thanks to the daily efforts of all co-workers who have contributed down the years, and to the input of many internationally renowned designers such as Zanuso, Sapper, Trabucco and Vecchi.

Our solid commitment on this front has undoubtedly prolonged the life of many products, some even attaining "immortality".