TECH + DESIGN:
Bye – bye monotony, welcome Creativity!
NORDIK AIR DESIGN: customize your ultrastylish ceiling fan!
Customize it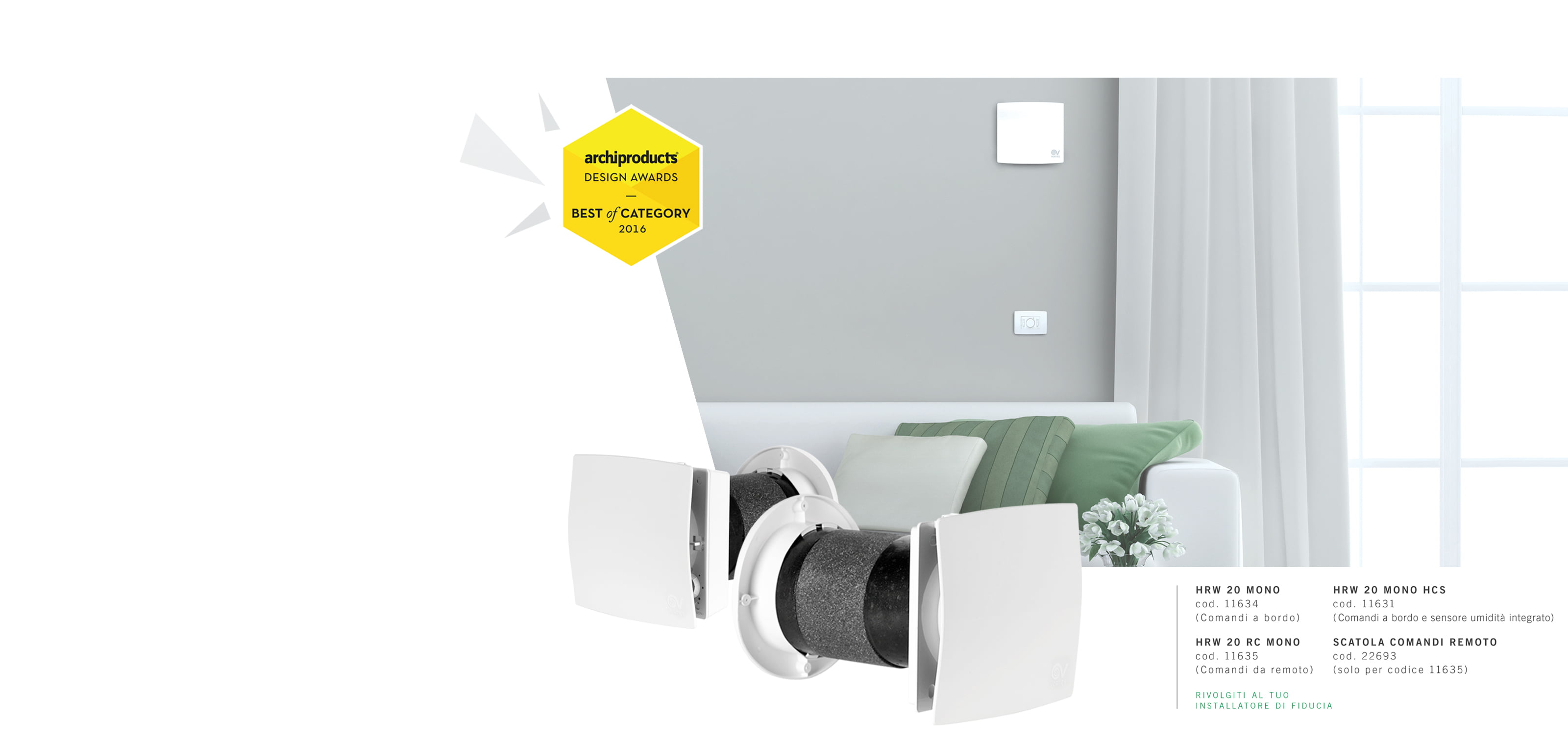 Vort HRW MONO,
Maximum efficiency
VORT HRW 20 MONO RC wins the
"BEST OF CATEGORY 2016"
of Archiproducts Design Awards.
Go to archiproducts.com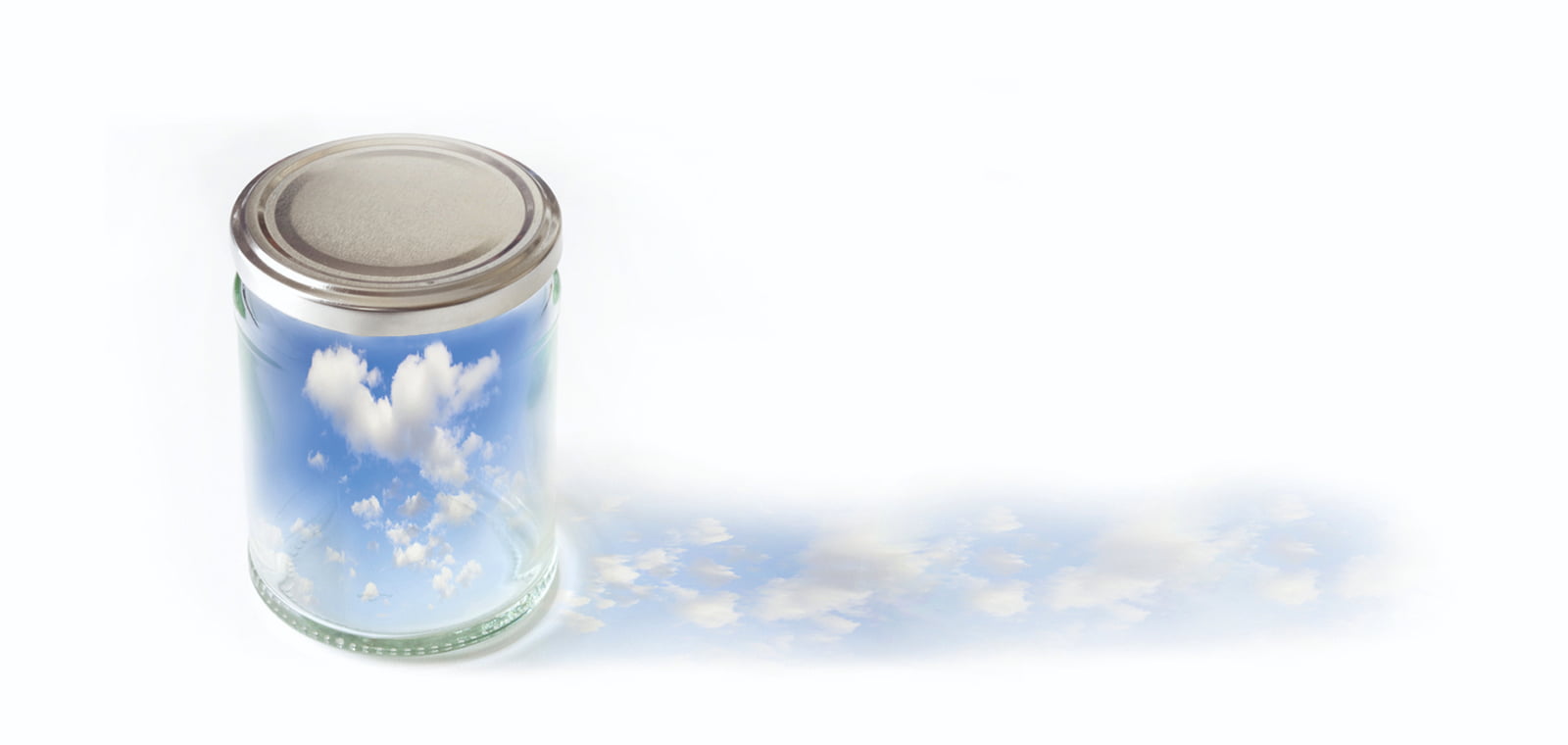 Air is life
The Vortice mission is to improve the quality of the air we breathe, and to guarantee maximum well-being in the buildings we inhabit.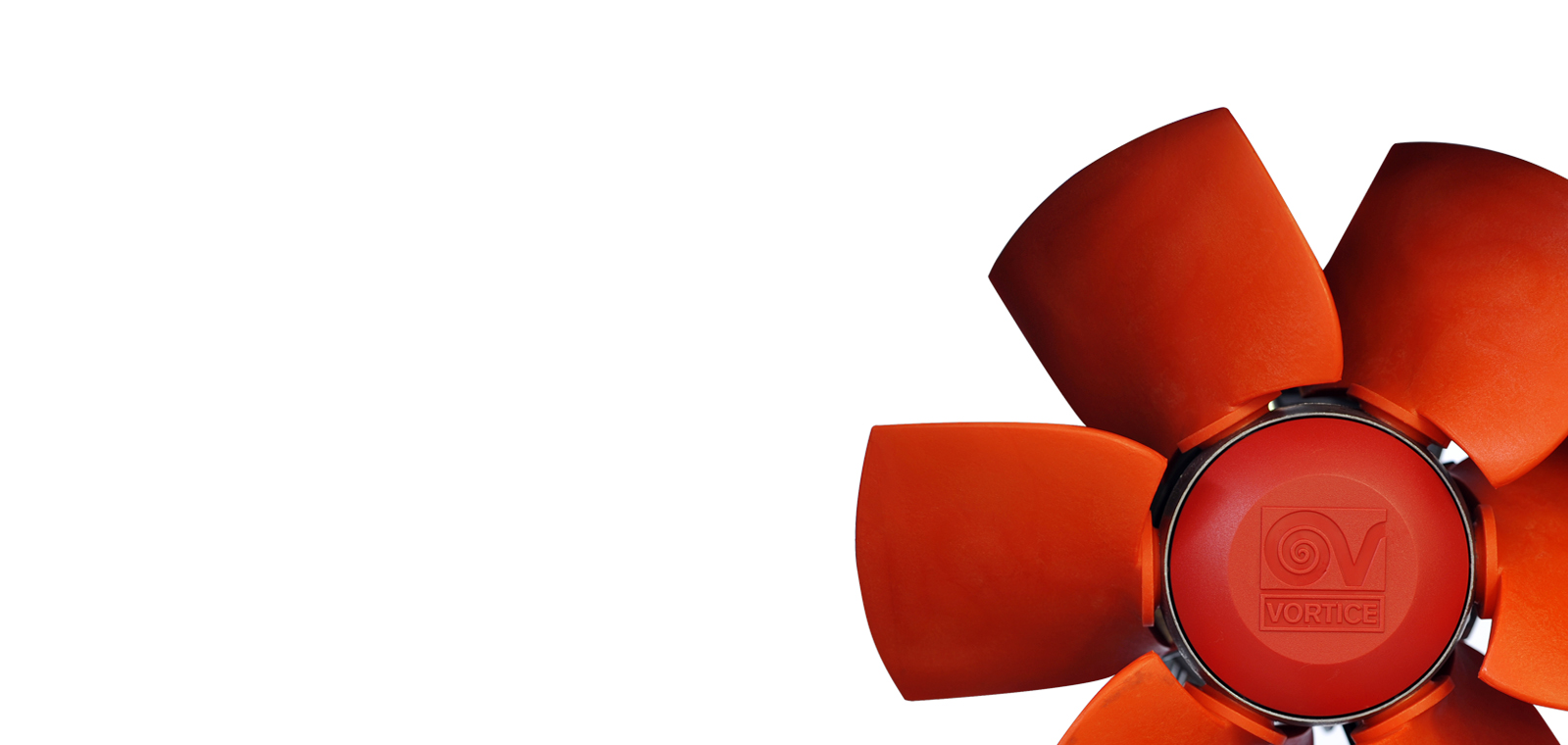 A small detail called quality
A long tradition of design with attention given to the smallest detail, underpinning a promise of quality delivered through products that guarantee long term reliability.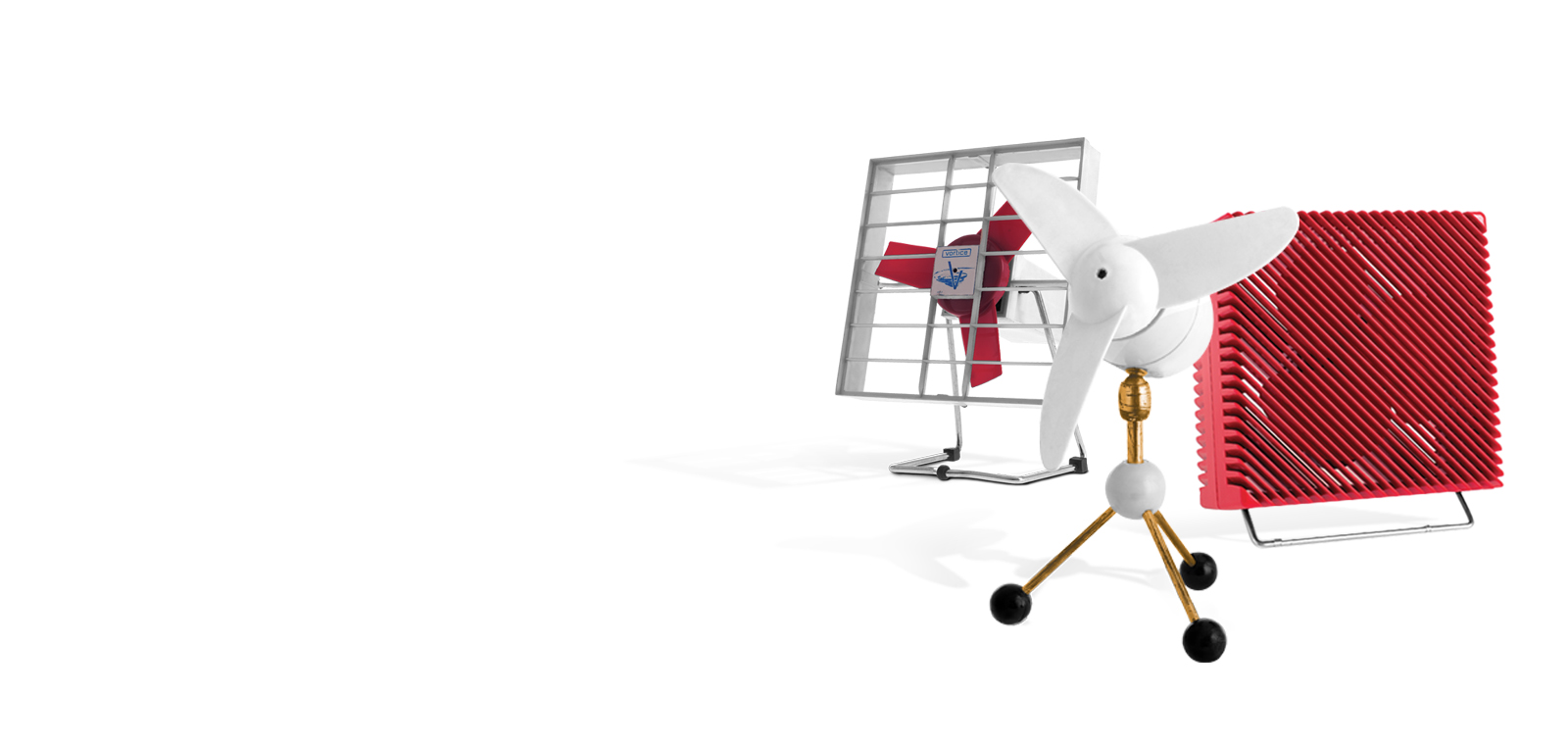 Distinguishing marks: a feeling for design
The history of Vortice has been connected with design for over 60 years, during which time a sensitivity to line and form has become ingrained in our DNA and become a corporate value.