Come to meet us
Vortice will attend ISH 14 -18 march 2017,
all new products are waiting for you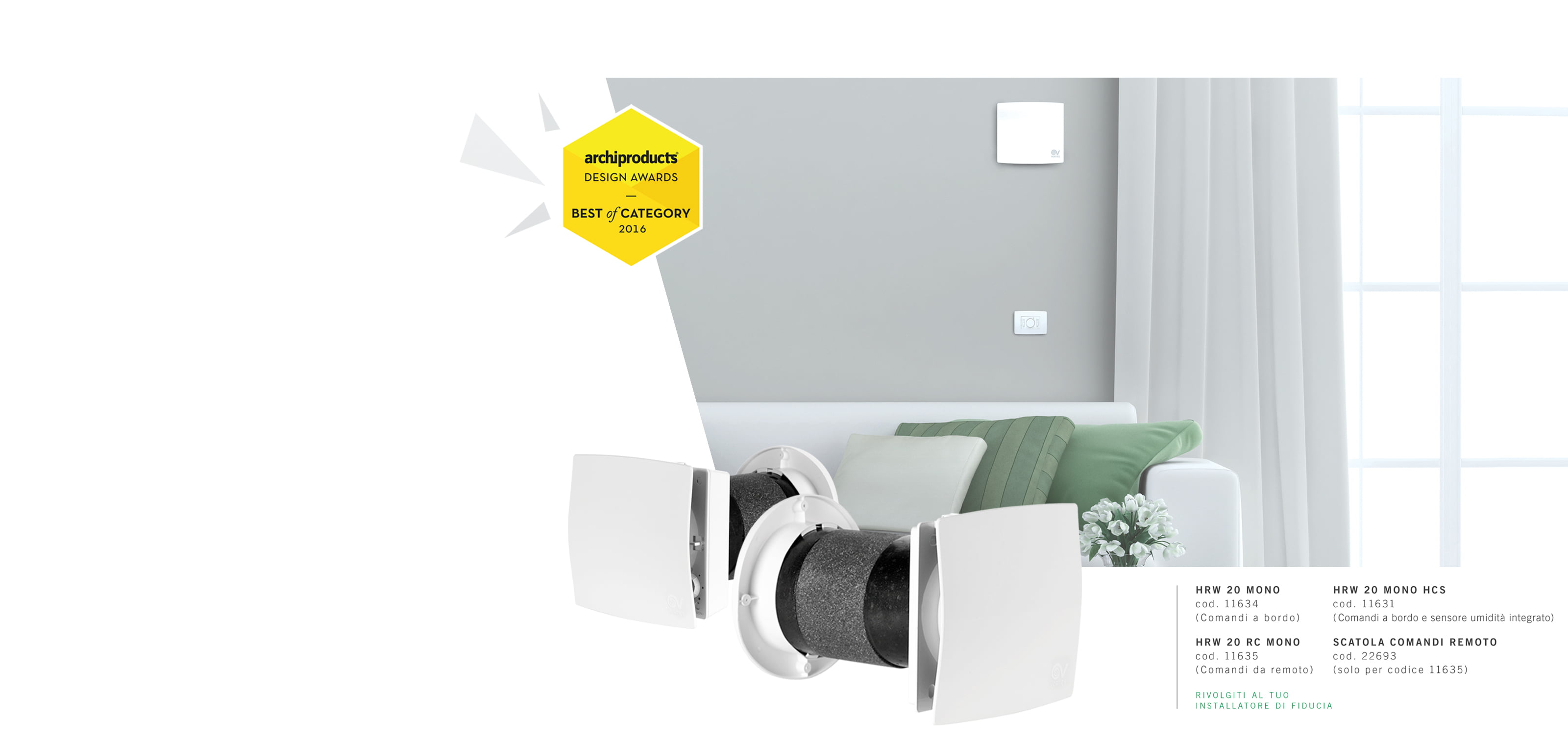 Vort HRW MONO,
Maximum efficiency
VORT HRW 20 MONO RC wins the
"BEST OF CATEGORY 2016"
of Archiproducts Design Awards.
Go to archiproducts.com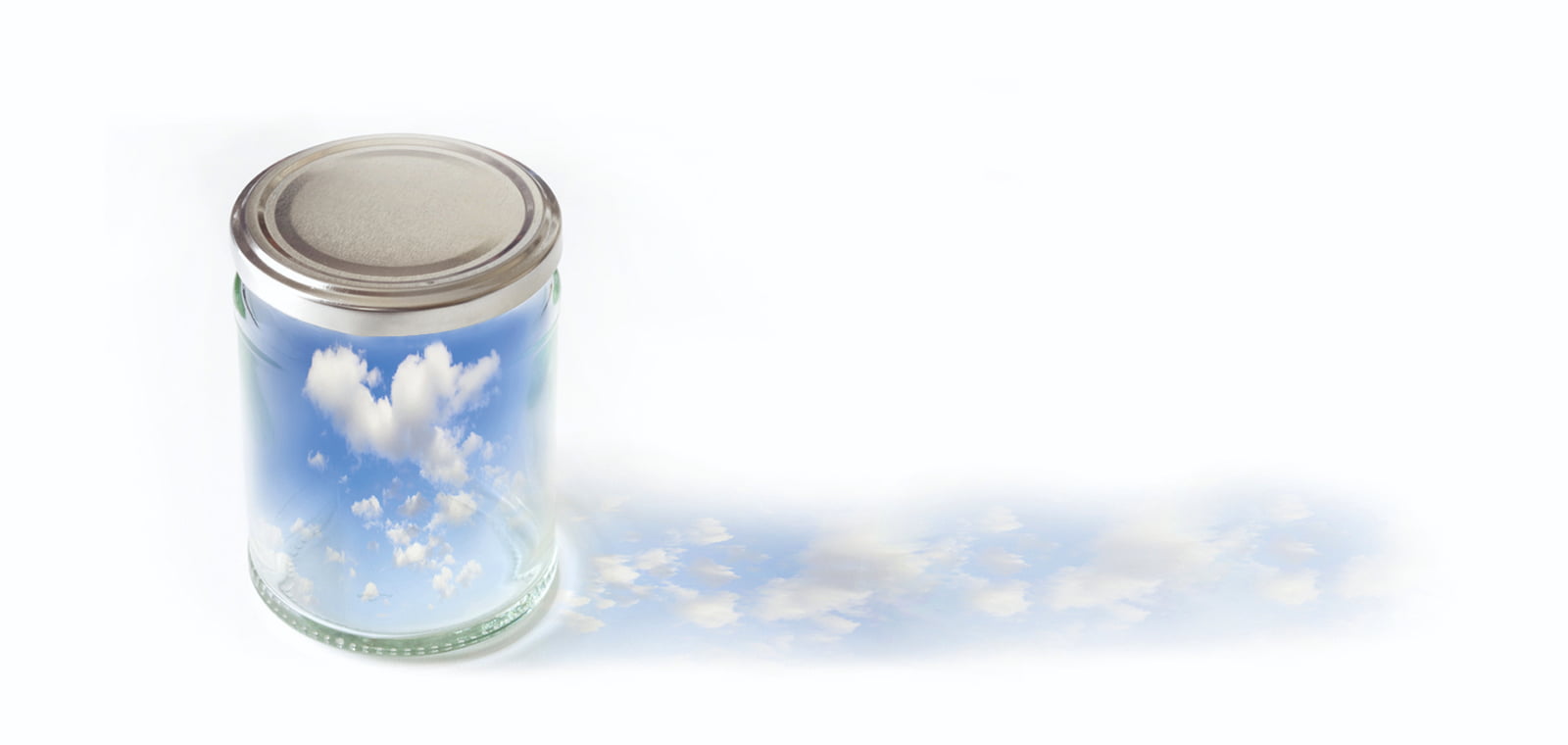 Air is life
The Vortice mission is to improve the quality of the air we breathe, and to guarantee maximum well-being in the buildings we inhabit.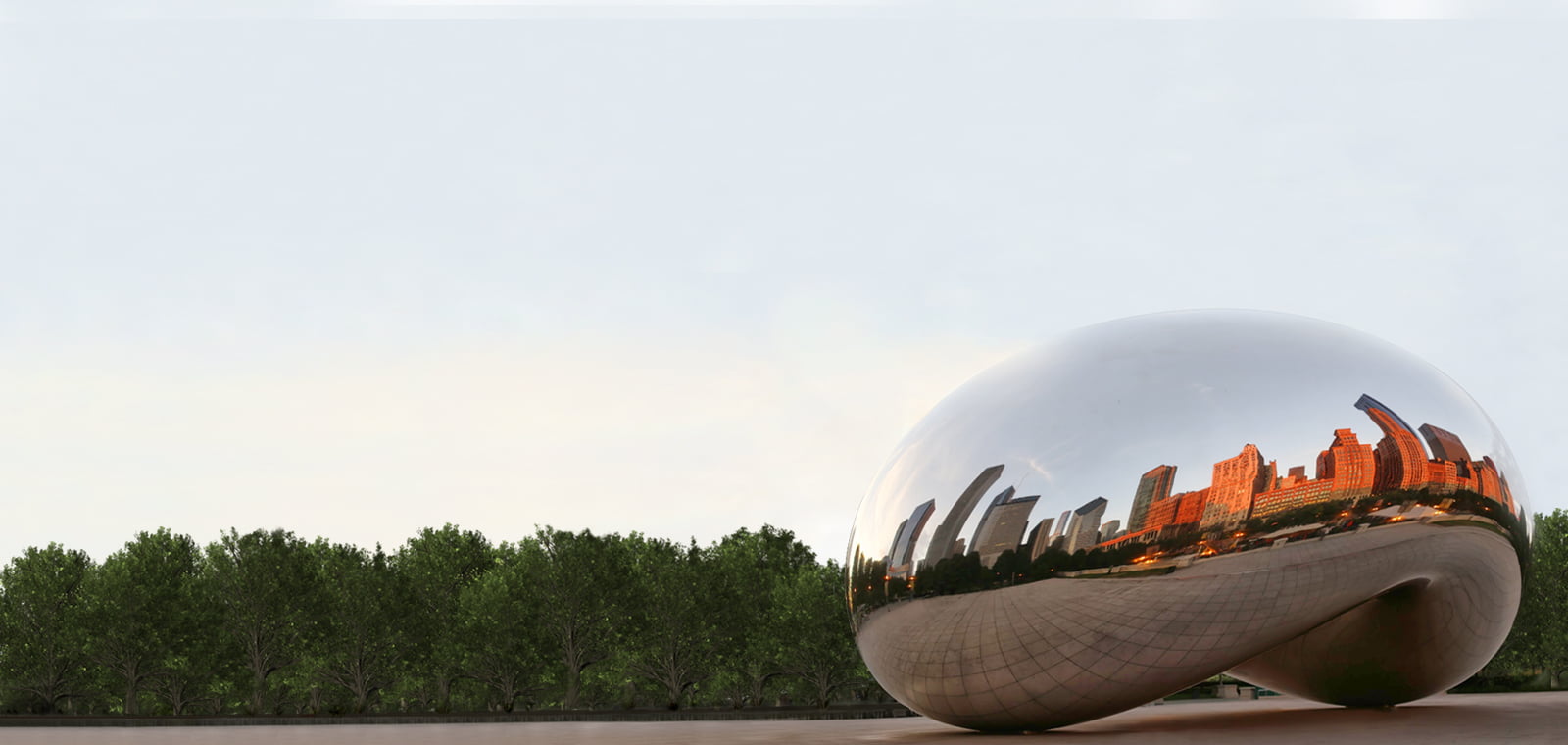 Innovation: a human characteristic
Innovators are few and far between. Vortice has always looked for people with a flair for innovation
and sought to turn their ideas into future reality.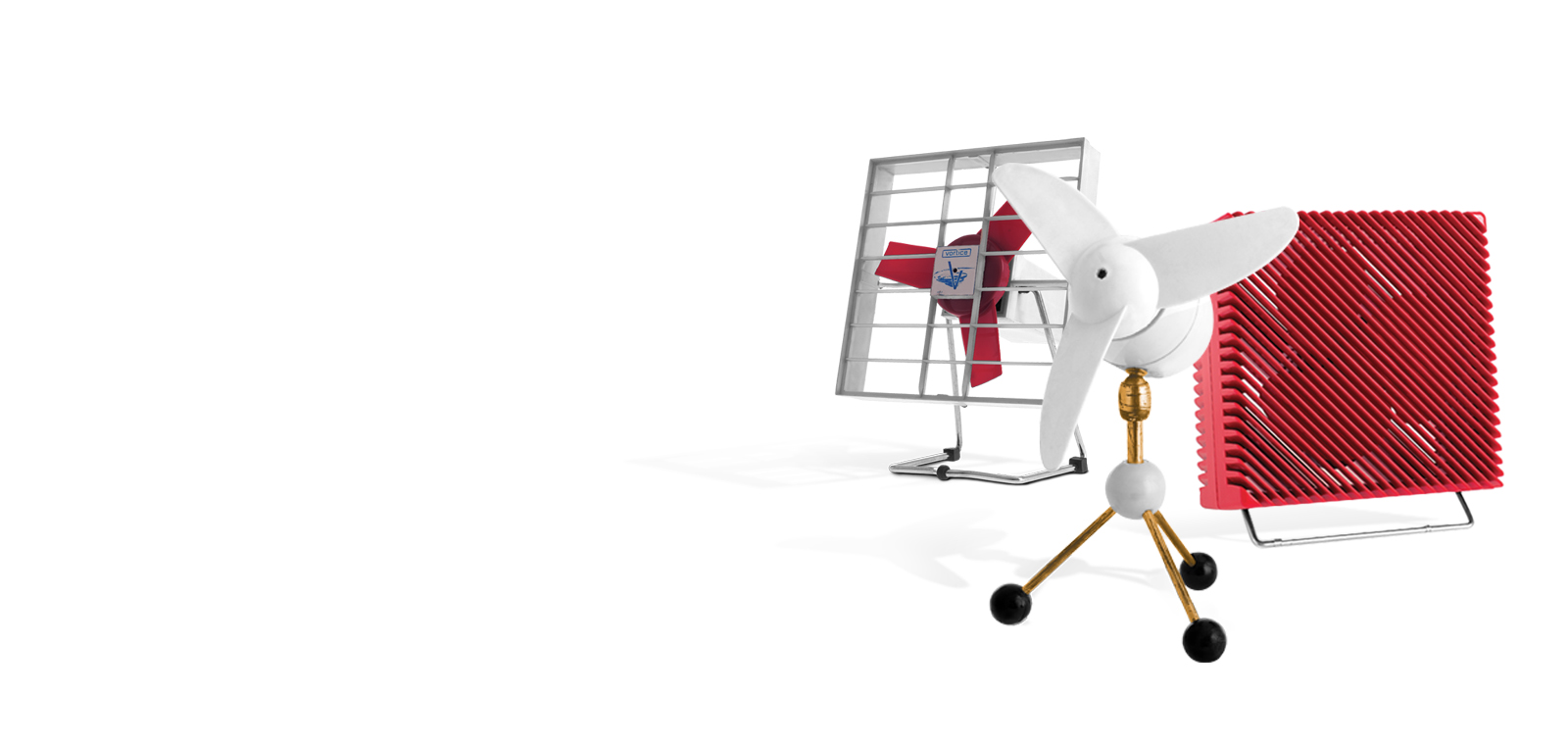 Distinguishing marks: a feeling for design
The history of Vortice has been connected with design for over 60 years, during which time a sensitivity to line and form has become ingrained in our DNA and become a corporate value.